Make it easy to give expert advice just when your clients need it
Learn how to use technology and financial data to unlock valuable advisory services.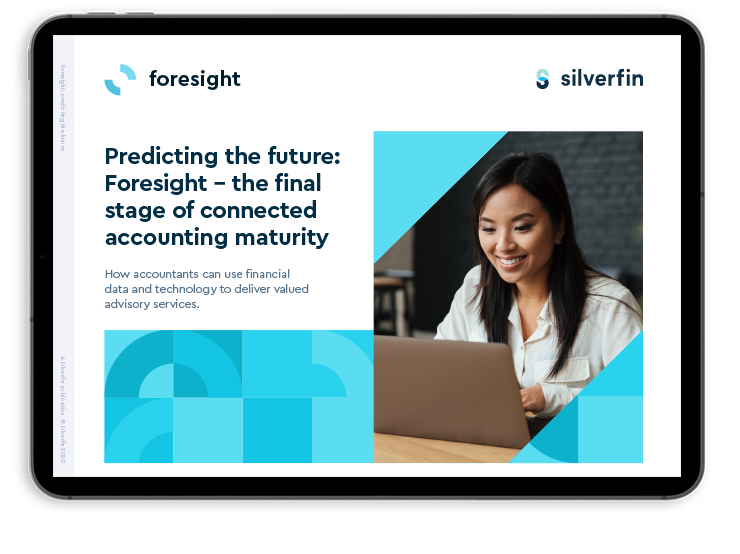 Clients need accountants to tell them what has happened to their business and why. But they are really excited if you can use data and trends to tell them what to expect in the future – and then help them plan their strategy to respond.

We call this having Foresight. Using a mixture of in-depth client knowledge, data and industry-wide trends to alert clients proactively to events and circumstances that are likely to affect performance.

Fill in the form and learn how to use technology to give you the power of Foresight, and complete your transformation as a business advisor and connected accountant.