Automate compliance, reporting and other common accounting work today
See how real-time data and automated accounting workflows combine to make you more successful.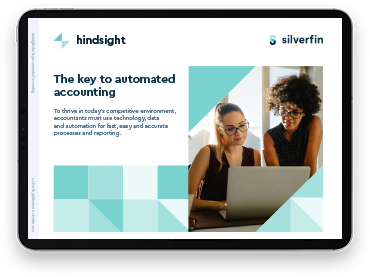 How much more productive and profitable would your accounting firm be if you could automate compliance, reporting or other common accounting tasks? How much lower would your risk profile be if everyone followed the same process and had access to accurate data in real-time?

How much more time would be spent advising clients if your team didn't have to spend time number-crunching?